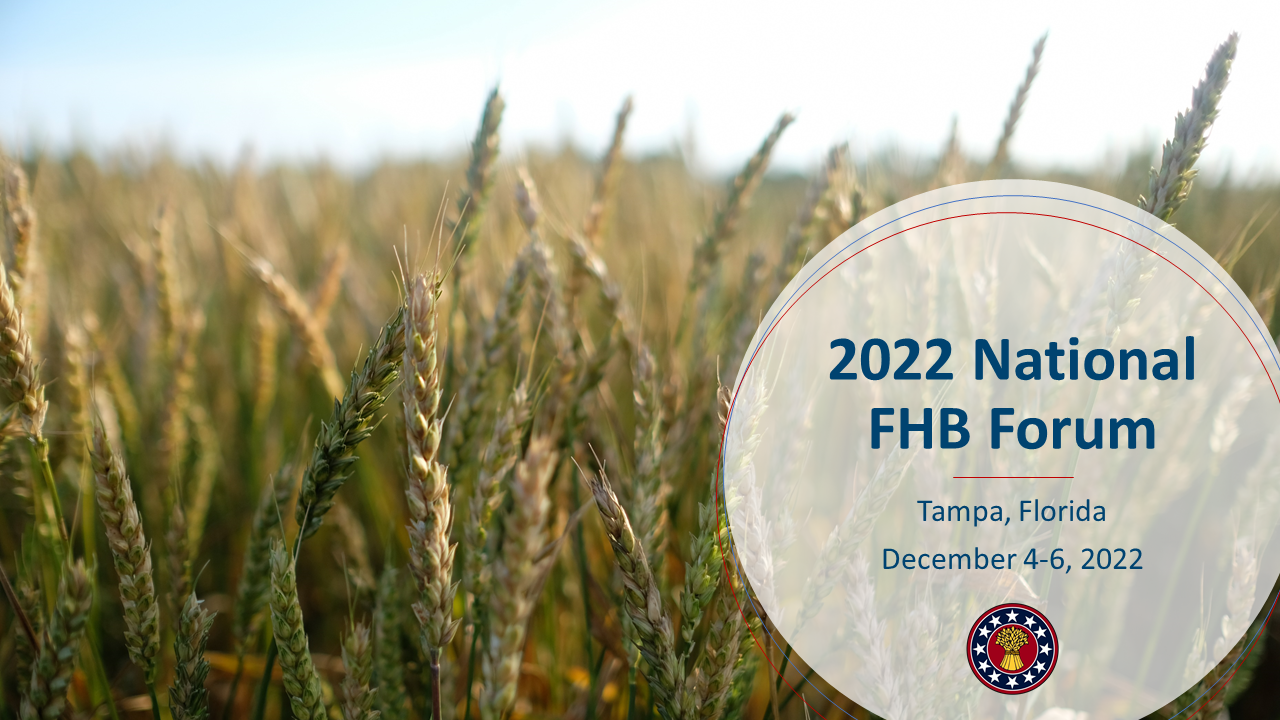 Beneficial Interactions and the Latest FHB Science Shared in Person in Tampa, Florida!
Grand Hyatt Tampa Bay | December 4-6, 2022
More than 200 attendees reconnected at the 2022 NFHB Forum to gain insights from scientific presentations and poster sessions on the latest research on Fusarium Head Blight (scab) and deoxynivalenol (DON). Check out some of the photos that were captured onsite. The 2022 National FHB Forum Proceedings are also now posted.

  2022 NFHB Forum Program
  Check out the the 2022 NFHB Forum program, links to the Abstract Viewing page and the Opening Session recordings. You'll also be able to access the Proceedings of the 2022 National FHB Forum.
 

  Hotel & Travel
  Book your hotel reservations and learn more about Tampa Bay. Reservation with group rate now CLOSED.
 

  Registration
  Review registration rates/policies and register for the NFHB Forum! Registration is now CLOSED.

  Abstract Submissions
  The submission process is now CLOSED.
It was great to see you all in person at the 2022 NFHB Forum!
Follow @USWBSI on Twitter or LinkedIn for quick reminders and updates. For posts about the NFHB Forum use the hashtag #nfhbforum22.
 
Special Thanks to the 2022 NFHB Forum Sponsors!
The NFHB Forum is made possible through funding and generous contributions from:
2022 NFHB Forum Funding Agency




2022 NFHB Forum Dinner Sponsor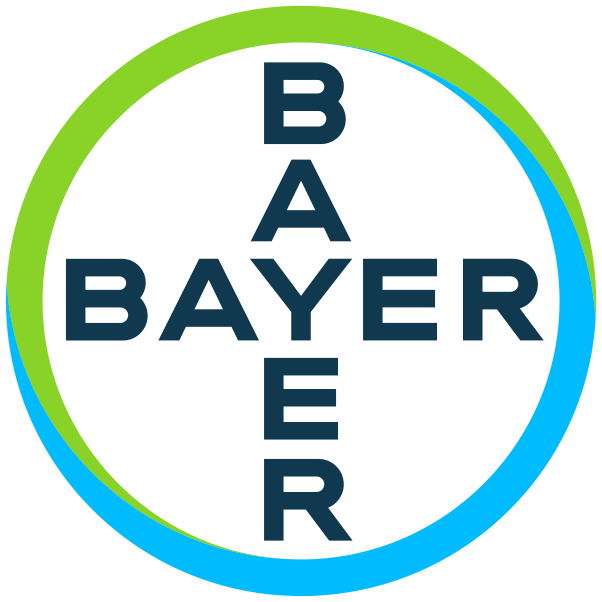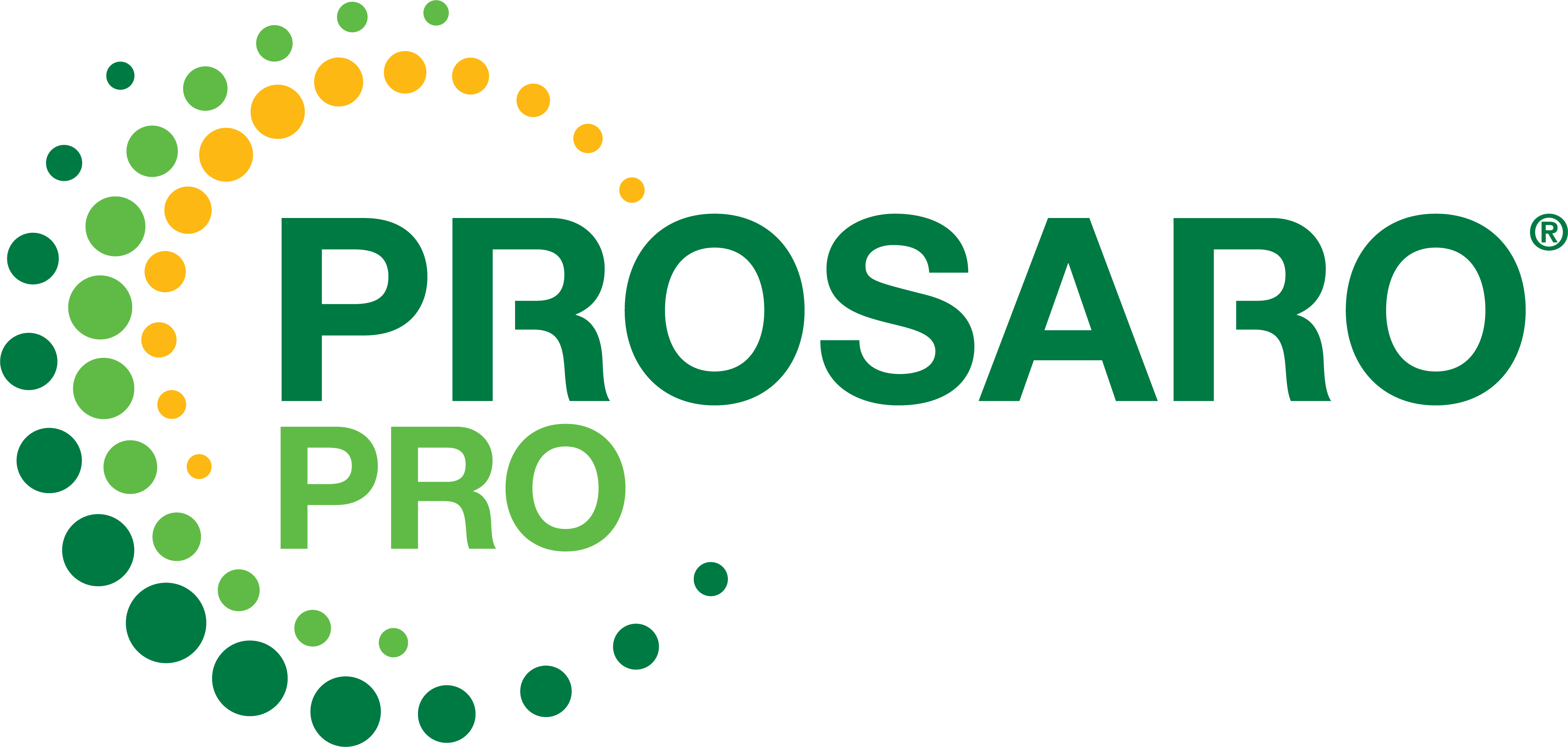 2022 N

FHB Forum Poster Award Sponsor

2022 NFHB Forum Reception Sponsors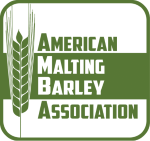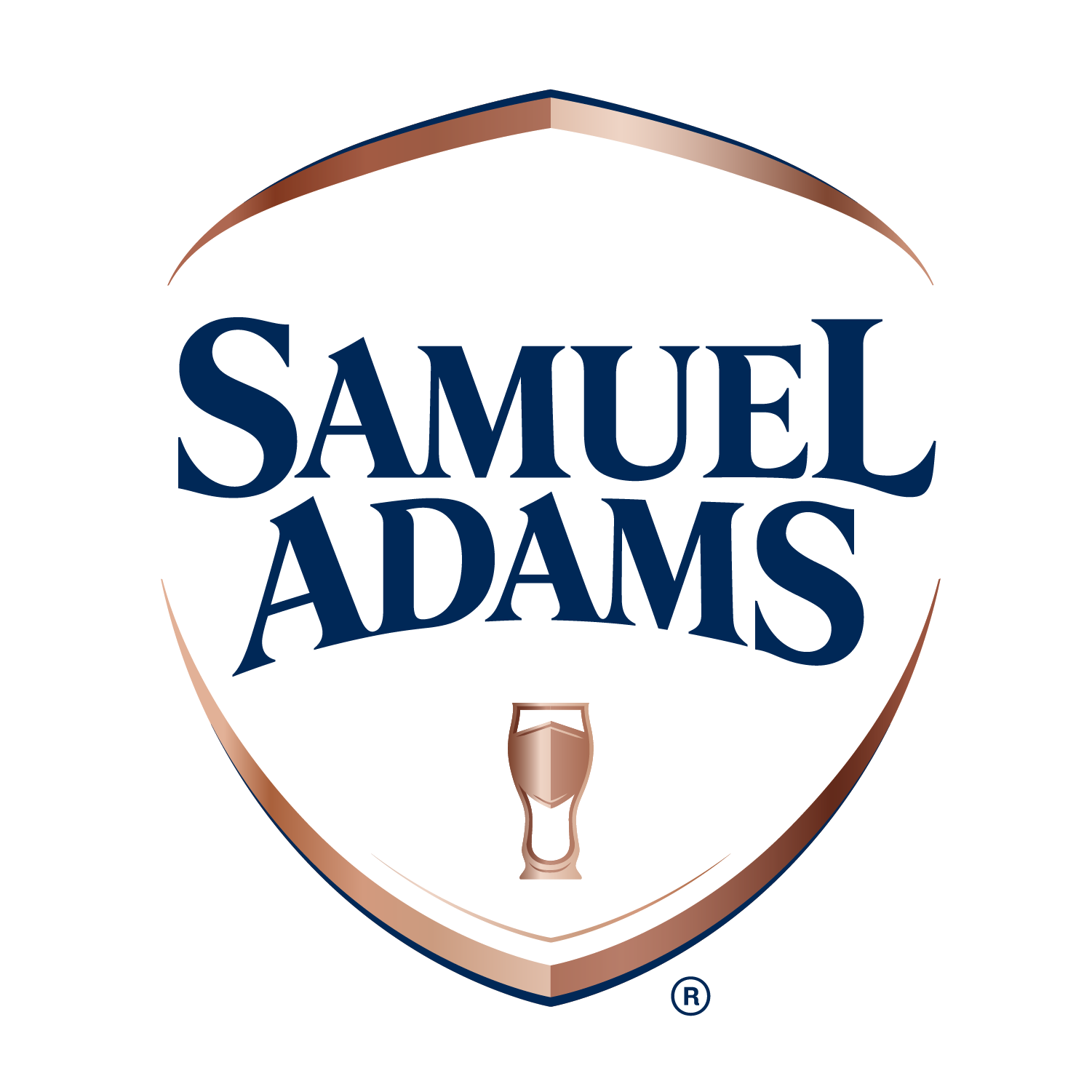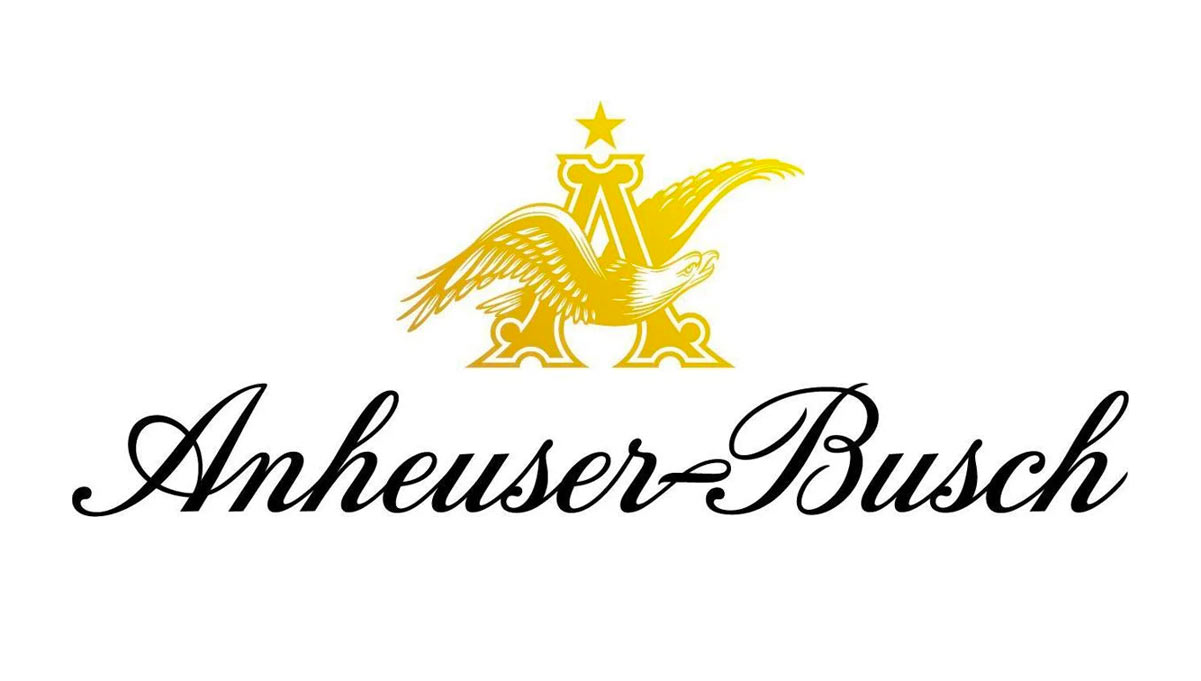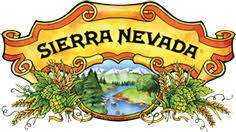 2022 NFHB Forum General Support Sponsors


    

Interested in being a sponsor? View 2022 NFHB Forum Sponsorship Opportunities or contact nfo@scabusa.org.
USWBSI 2022 Forum Organizing Committee (FOC)
Co-Chairs
Carl Schwinke, Siemer Milling Co. and Alyssa Collins, The Pennsylvania State University
Members
FHB Management
Ce Yang, University of Minnesota
Alyssa Koehler, University of Delaware
Food Safety & Toxicology
Jiajia Rao, North Dakota State University
Xiang Yin, Rahr Malting Corp.
Gene Discovery and Engineering Resistance
Guihua Bai, USDA-ARS
Nidhi Rawat, University of Maryland
Pathogen Biology and Genetics
Peter Oppenheimer, North Carolina State University
Imane Laraba, USDA-ARS
Variety Development and Host Resistance
Nicholas Santantonio, Virginia Tech
Shengming Yang, USDA-ARS
The NFHB Forum is organized and hosted by the U.S. Wheat & Barley Scab Initiative (USWBSI).
Questions?
Contact the USWBSI NFO at support@scabusa.org or call 517.290.5023