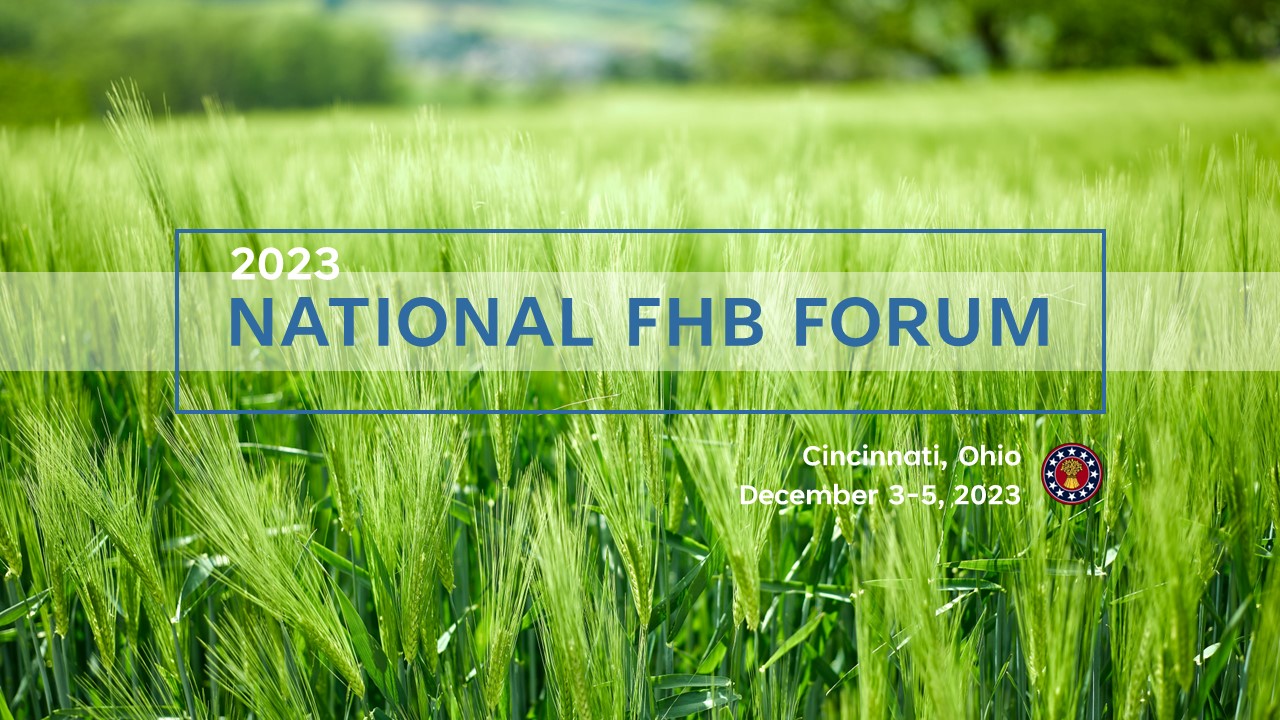 Attendees Built Valuable Connections at 2023 NFHB Forum in Cincinnati, Ohio
Hilton Cincinnati Netherland Plaza | December 3-5, 2023
This year's NFHB Forum included just over 200 attendees who gained insights from scientific presentations and poster sessions on the latest research on Fusarium Head Blight (scab) and deoxynivalenol (DON). 

  2023 NFHB Forum Program
  Check out the 2023 NFHB Forum program, abstract viewer and virtual poster room to make plans for your onsite experience.
 

  Hotel & Travel
  Book your hotel reservations and learn more about Cincinnati, Ohio, discount ends November 15 at 11:59PM eastern time. 

  Registration
  Registration rates/policies and a link to register for the NFHB Forum, open until NOON central time November 20.

  Abstract Submissions
  The submission process is NOW CLOSED.
Great to see everyone at the 2023 NFHB Forum!
Follow @USWBSI on Twitter or LinkedIn for quick reminders and updates. For posts about the NFHB Forum use the hashtag #nfhbforum23.
 
Special Thanks to the 2023 NFHB Forum Sponsors!
The NFHB Forum is made possible through funding and generous contributions from:
2023 NFHB Forum Funding Agency




2023 NFHB Forum Dinner Sponsor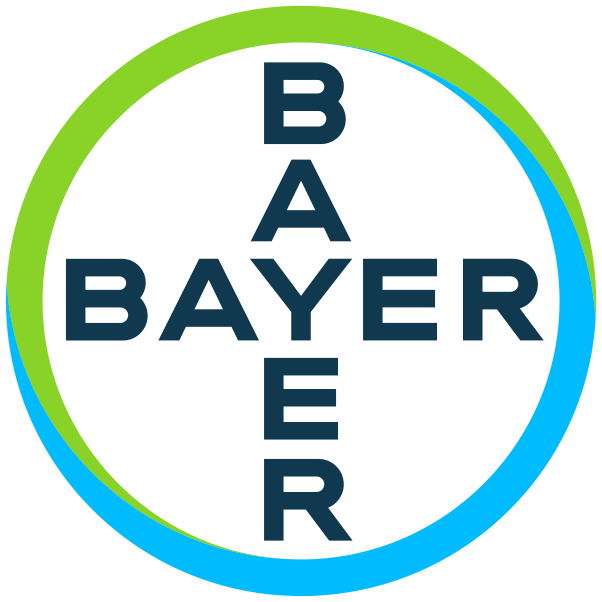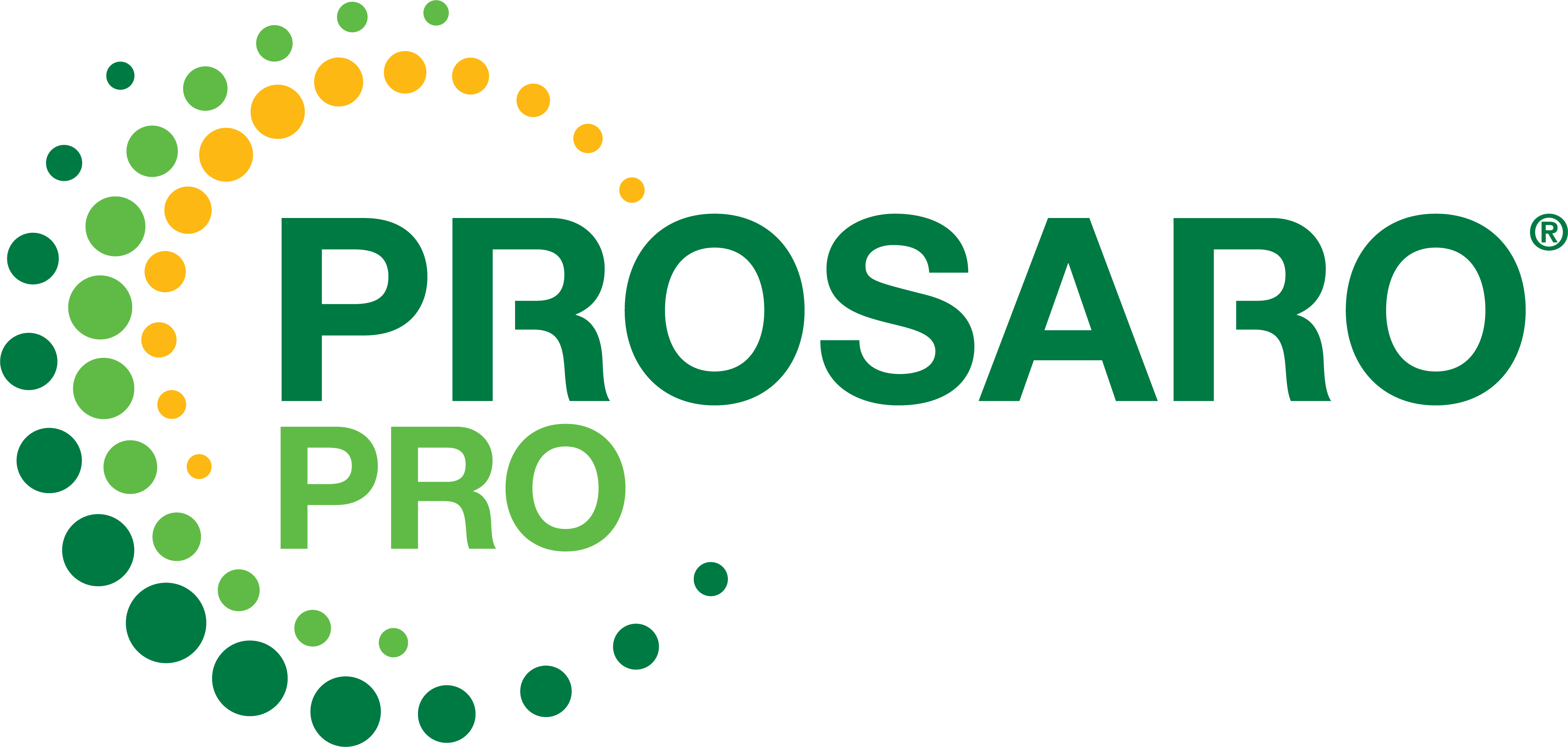 2023 N

FHB Forum Poster Award Sponsor

 

2023 NFHB Forum General Support Sponsors

         
2023 NFHB Forum Reception Sponsors



     

Interested in being a sponsor? View 2023 NFHB Forum Sponsorship Opportunities or contact nfo@scabusa.org.
USWBSI 2023 Forum Organizing Committee (FOC)
Co-Chairs
Alyssa Collins, The Pennsylvania State University and Esten Mason, Colorado State University
Members
FHB Management
Alyssa Koehler, University of Delaware
Kelsey Andersen Onofre, Kansas State University
Food Safety & Toxicology
Jiajia Rao, North Dakota State University
Dave Kendra, Cibus
Gene Discovery and Engineering Resistance
Nidhi Rawat, University of Maryland
Matt Helm, USDA-ARS
Pathogen Biology and Genetics
Imane Laraba, Agriculture and AgriFood Canada
Hye-Seon Kim, USDA-ARS
Variety Development and Host Resistance
Shengming Yang, USDA-ARS
Jason Fiedler, USDA-ARS
The NFHB Forum is organized and hosted by the U.S. Wheat & Barley Scab Initiative (USWBSI).
Questions?
Contact the USWBSI NFO at support@scabusa.org or call 517.290.5023